The Tonic Room Recording and Mastering Studios is a unique and comfortable audio production studio located between downtown Boise and the airport. The 2,500 square foot facility houses a recording studio with a control room, live recording room, two isolation rooms, lounge, kitchenette, and a professional mastering studio.
We are a hybrid analog and digital studio.  We use high definition ProTools and 2" analog tape, along with classic analog gear (Neve, SSL, API) and a large selection of microphones. The studio also has a wide variety of vintage and modern instruments--guitars, amplifiers, bass, drums, keyboards and percussion. All of this, along with several recording rooms and acoustic space, offers a high level of creativity and fidelity.
The Tonic Room Recording and Mastering Studios can assist you in a variety of ways, from pre-production to mastering.  We are here to help people make great music.
0:00/4:35

0:00/3:31

0:00/5:30

0:00/4:15

0:00/3:49

0:00/3:44

0:00/4:15

0:00/4:57

0:00/4:23

0:00/3:46

0:00/3:34

0:00/4:08

0:00/4:00

0:00/3:59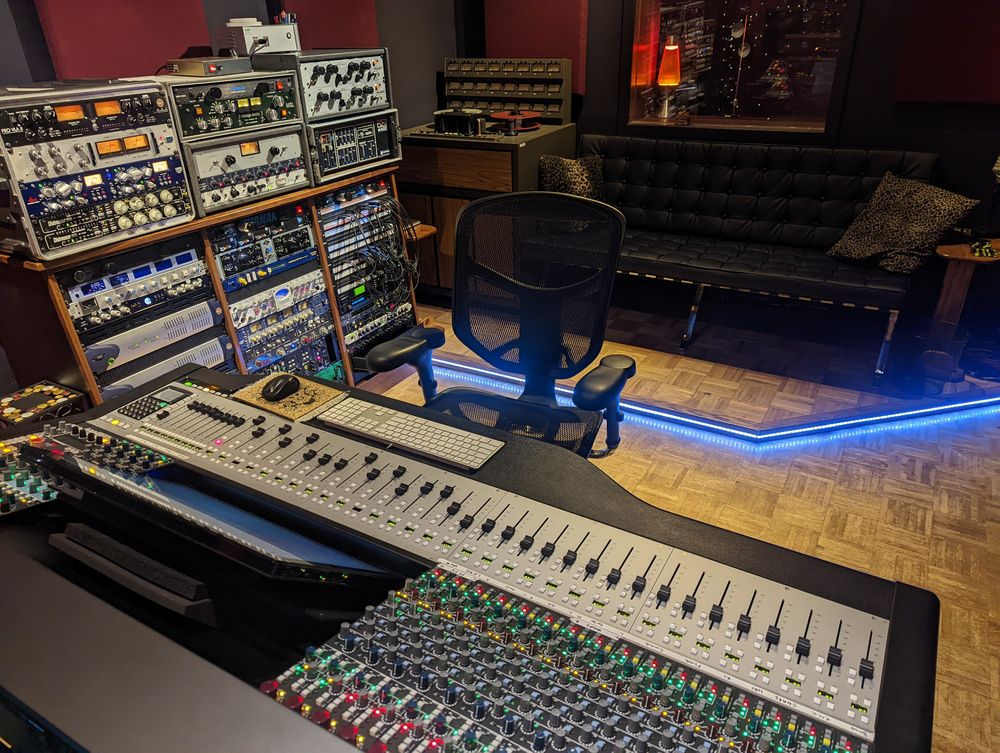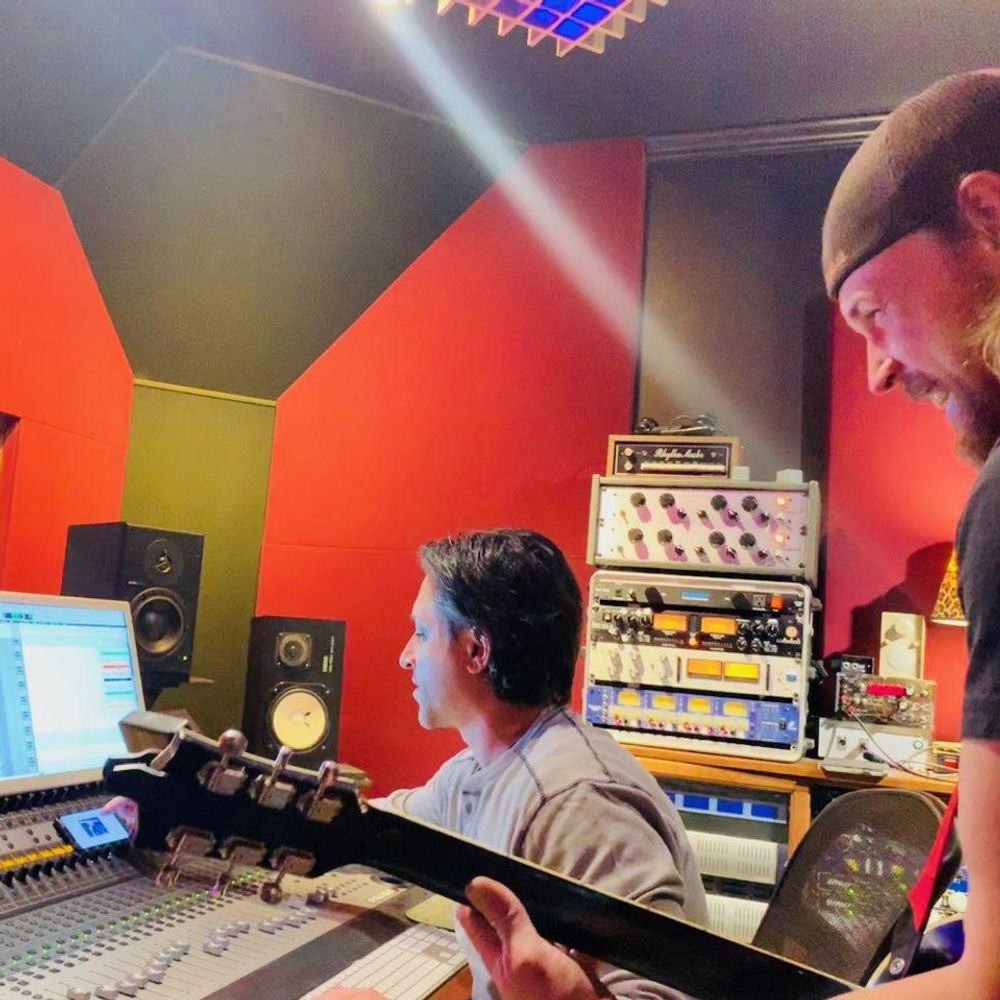 The Tonic Room has been the home to many musicians from several genres.  Past clients include Joe Jackson, Michael Franti, The Supersuckers, Built To Spill, Eagles of Death Metal, Josh Ritter,  Brett Netson and the many local original bands and artists we work with every week.