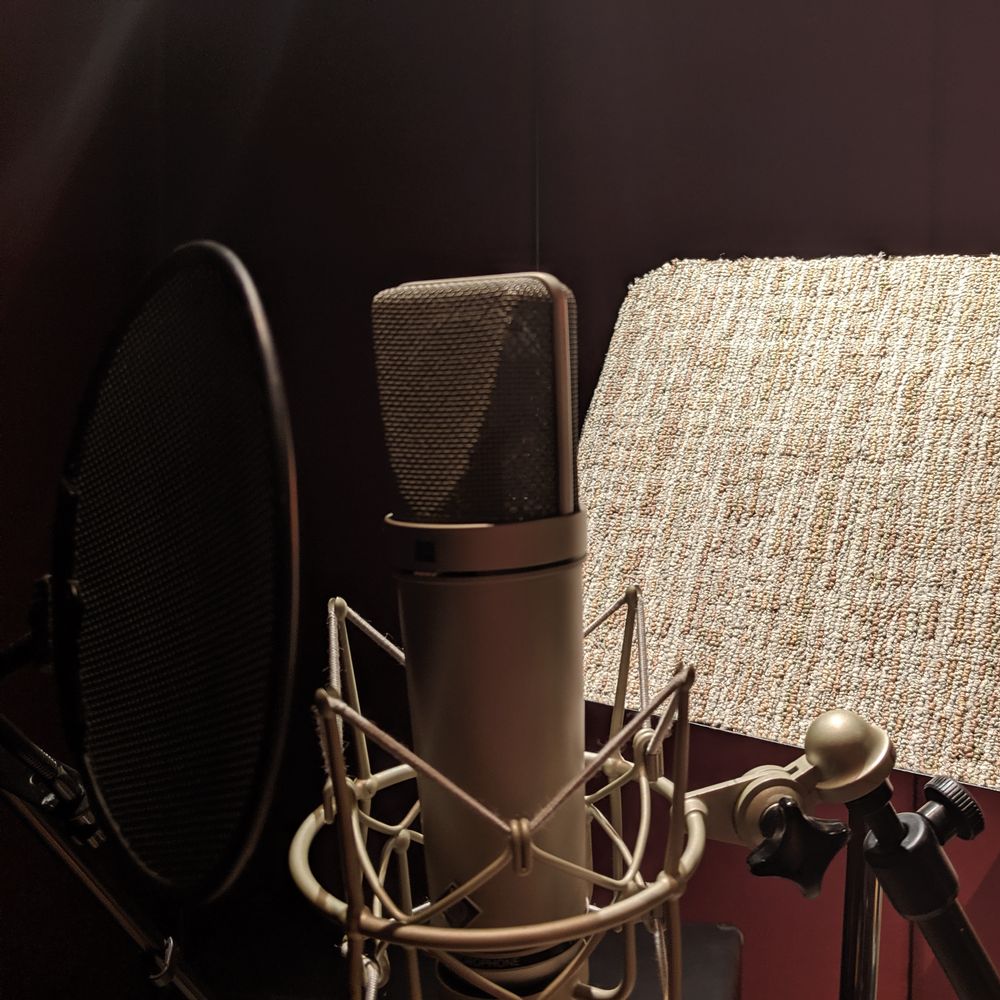 Voice Over Recording
Our vocal booth is perfect for voice over recordings. We have recorded the human voice for film, radio, television and internet. Remote patch into the studio is available via Source-Connect Now, Zoom, Skype or Telos Phone Patch.
The recording service includes setup and a pre-session test of communications link. HD audio files are uploaded to Dropbox, Wetransfer.com or your ftp server immediately after the session. Sync to video ADR recording is also available.
Whether you are in the studio or across the country, our experienced engineers will provide you with the highest level of service possible.
Actors, politicians, a NASA astronaut, football legend, CEOs, political activists, the original Batman and the voice of Tony the Tiger have recorded their voice at   The Tonic Room. 
 
Some of our past clients: 
Kellogg's - MGM ABC - Hachette Audio
Harbor Picture Co - Nike - Riot Games
Hewlett-Packard - Hay House Publishing
Blue Cross of Idaho -Wolf Entertainment
XM Radio - Audible, Inc. -  Radio Boise.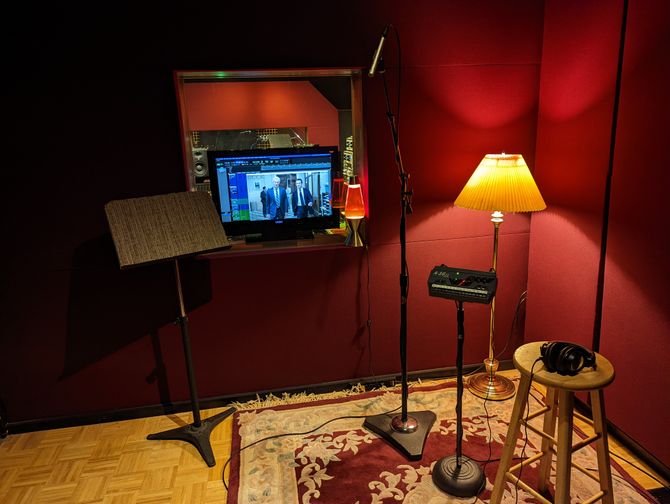 Blue Cross of Idaho - Voice Recording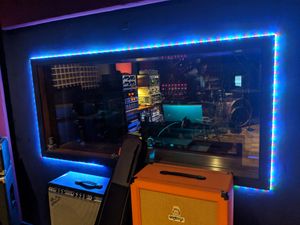 To book a session, call (208) 338-8433 or fill out the form below
"

Thanks for the great record!"
— Adrienne - Nickelodeon Velocity
"

Thank you for a great, easy session!!"
— Jackie - KERN Agency